history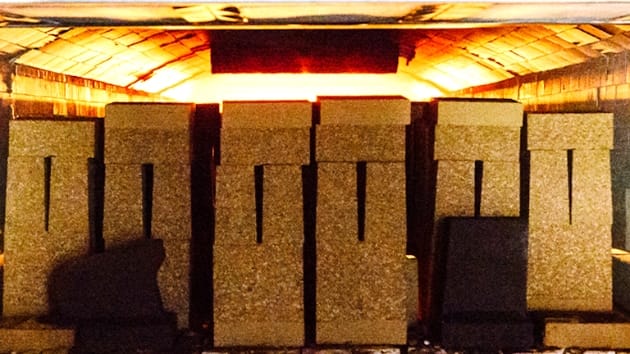 With technology refined over 100 years
For the next 100 years
Began manufacturing and selling refractories in 1918 as Mino Ceramics Co. In the 100 years since then, we have contributed to the development of society by refining our unique and diverse technologies with ceramics as the source.
For the next 100 years, we will continue to provide high-quality, high-performance products and technologies that meet the needs of our customers and enhance our corporate value in order to contribute even more to the global society.
mission
We strive to innovate new and unparalleled technologies.
We pledge to provide valuable products and services that contribute to the advancement of the industrial sector.
We dedicate ourselves to growing our business enterprises in a sustainable, eco-friendly manner for the mutual benefit of our clients and the societies they serve.
business
Products and Services
15 locations nationwide
1.Head Office
2.Tokyo Sales Office
3.Nagoya Sales Office
4.Kyushu Sales Office
5.Mizunami Plant
6.Kamezaki Plant
7.Yokkaichi Plant
8.Refractory Engineering Department
9.Ceramic Engineering and Construction Department
10.Advanced Ceramics Production Department
11.Advanced Ceramics Sales Department
12.Technical Research Laboratory
13.Material Processing Department
14.Material Processing Department Production Section (Yamaoka Plant)
15.Overseas Business Department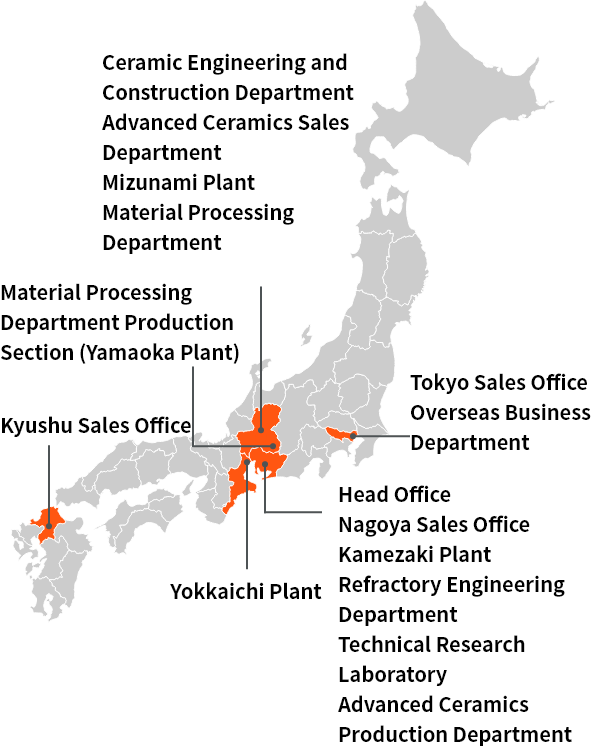 01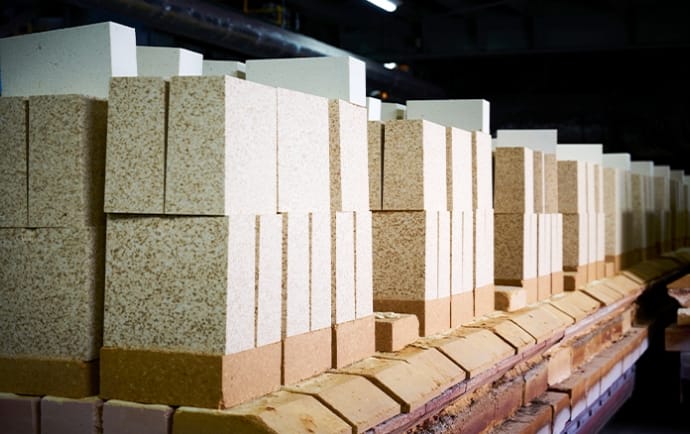 Refractories for Cement and Lime Industriy
We specialize in refractories for cement, lime, and environmental plants.
We have the largest share of the domestic market for the cement market.
We can provide refractories that respond to changes in operations in a timely manner, based on our experience and know-how cultivated over many years.
02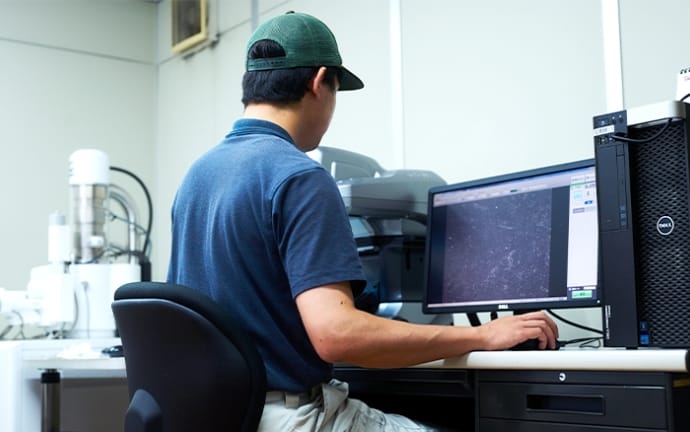 A well-balanced, small and flexible organizational structure
As a medium-sized enterprise, we are able to respond flexibly to our customers requirements. We will propose products and plants that match the application and scale. We provide tailormade product for those who are considering refractories, ceramics, and plants.
03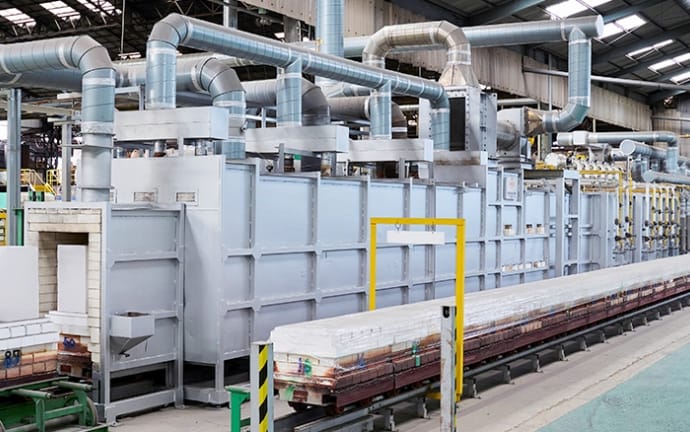 Providing refractories,kiln furniture to burners
As a refractory manufacturer, we have developed from refractory manufacturing technology to manufacture and selling furnace materials and burners, which are indispensable for manufacturing refractories, as well as kiln furniture for use in furnaces.
mino's data
MINO in figures
Employees

329people

Revenue

11.8billion yen

Operating Profit

1.1billion yen

Actual results for the fiscal year ended March 31, 2021