Flooring and Paving materials
material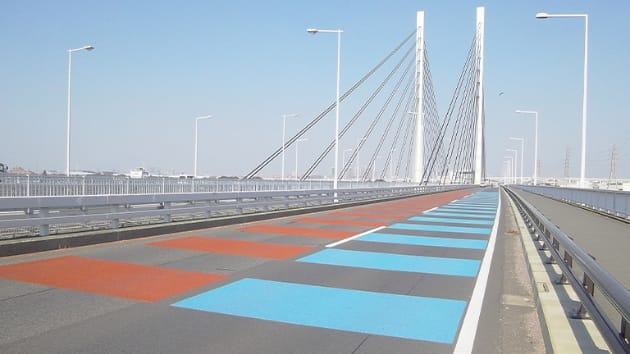 Our Building and
Paving Materials
Mino Ceramic develops and commercializes building and paving materials that are environment friendly and match the beauty of cities.
Our building materials are equipped with materials that meet all the needs of the floor coating sector, including factories, offices, public buildings, and railroad facilities.
As for paving materials, we contribute to the society in a wide range of areas, from the market for traffic safety measures required on public roads and highways, to the landscape and functional paving required by railroad facilities, promenades, parks, and amusement parks.
Mino's Building and Pavement Materials
Our Advantage
point01

Widely Used
In the special paving and building materials sector

point02

Manufacture and sale of
Ceramic Colored Aggregate and Bright Colored Aggregate
| | |
| --- | --- |
| Applications | Various factories, public buildings, public roads, highways, railroad-related facilities |
| Examples | Painted floor of various factories, anti-slip pavement, railroad facilities, landscape pavement |
| Type of business | Manufacturing, sales and construction of special paving materials and construction materials |
| Main customers | General contractors, construction companies, road and paving companies |
01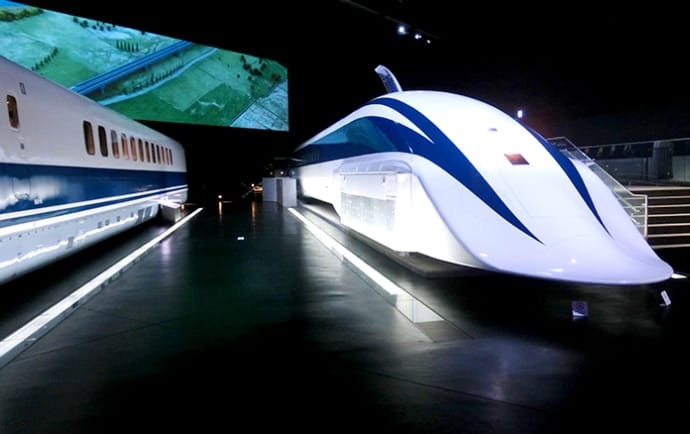 Materials for building materials
Toughcon (inorganic hard durable flooring)
The Toughcon series is an inorganic hard durable flooring material made mainly from ceramic aggregate and special alloy aggregate with excellent wear resistance. It is a floor finishing material with excellent abrasion resistance, impact resistance, oil resistance and water resistance.
Examples of use
Various factories, various warehouses
School facilities, commercial facilities, etc.
02

Materials for building materials
Cera-Resin UW
(Water-hard urethane concrete floor)
Cera-Resin UW is a new type of floor coating material that combines the characteristics of concrete and urethane. It has high heat resistance, impact resistance, and toughness, and is a low-odor finishing material with almost no odor characteristic of resin.
Examples of use
Food factories, kitchens, various factories, etc.
03

Paving Materials
Cera-Sand
(Anti-slip paving, colored paving)
Cera-Sand is used as an aggregate for resin-based anti-slip pavement, aggregate for colored pavement, aggregate for resin mortar, and aggregate for thermal barrier pavement, and is a ceramic aggregate that can enhance safety and appearance.
Examples of use
General roads, highways, station platforms, landscape pavements, etc.
04

Materials for pavement
Cera-Sand HW-N
(Light-colored pavement, high durability pavement)
This ceramic aggregate is used as an aggregate for bright-colored pavement and thermal barrier pavement, and is capable of improving safety, visibility, and flow resistance.
Example of use
General roads, highways, etc.
Please contact Bishu Kosan Corporation, a Mino Ceramics Group company, for building and paving materials.
Inquiries about Construction Materials
and Paving Materials
Bishu Kosan Co., LTD
052-771-6252